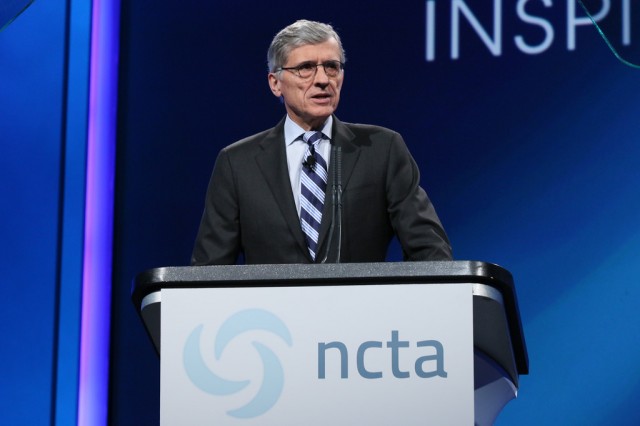 The head of the Federal Communications Commission (FCC) is reportedly close to proposing a "hybrid approach" to network neutrality in which Internet service providers would be partially reclassified as common carriers, letting the commission take a harder stance against Internet fast lane deals.
However, the proposal would not completely outlaw deals in which Web services pay for faster access to consumers.
As reported Thursday by The Wall Street Journal, the broadband service that ISPs offer to consumers would be maintained as a lightly regulated information service. But the FCC would reclassify the service that ISPs offer at the other end of the network to content providers who deliver data over Internet providers' pipes. This would be a common carrier service subject to utility-style regulation under Title II of the Communications Act.
Read 7 remaining paragraphs | Comments